Pouches made from certified home compostable materials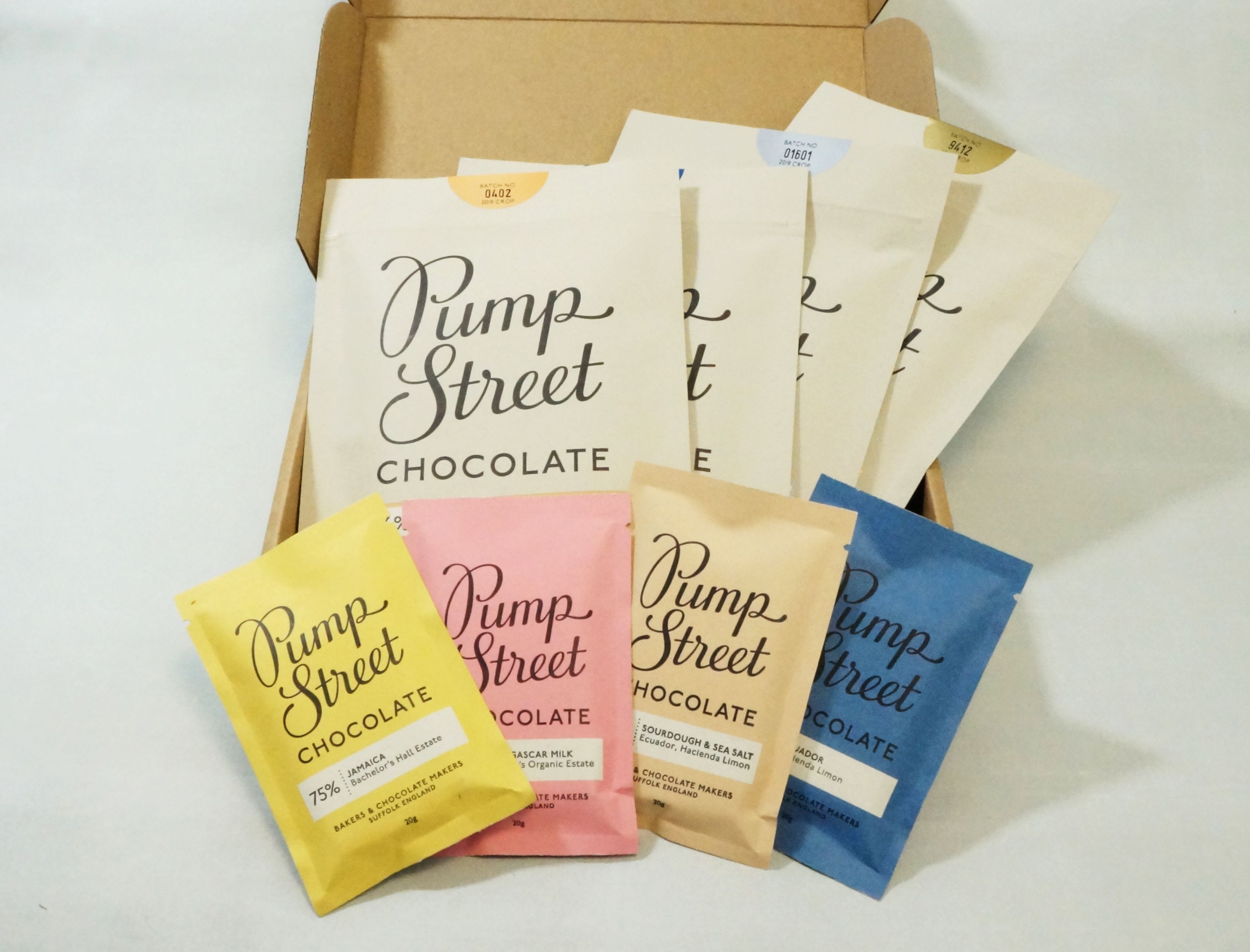 25 February 2020
All components are certified home compostable and industrial compostable (EN12432 & ASTDM D6400)
Our fully compostable pouches have a range of benefits and properties, just to list a few:
Manufactured from materials derived from renewable resources including TIPA bio-based film, NatureFlex cellulose and PaperWise paper.
Food grade, suitable for dry food and other products.
Good oxygen and moisture barrier properties.
Excellent resistance to oil and fat.
The pouch has excellent heat-sealing permeability.
For a reseal function a compostable zipper is also available.
Transparent, metallised and paper laminates options available.
Bespoke pouch format of your choice: (2 side seal, 3 side seal, quad side seal and stand-up pouch)
For more information please get in touch on info@surepak.co.uk or call 01623 758288.